Macatawa Boat House Photos: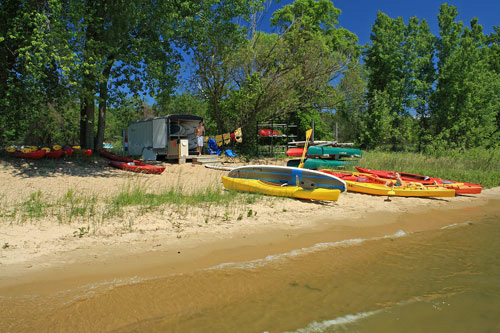 Mac Boat House from the Lake Macatawa side.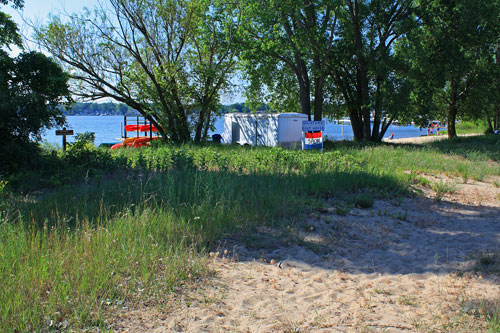 View from Ottawa Beach Road just past Ottawa Beach Inn Restaurant.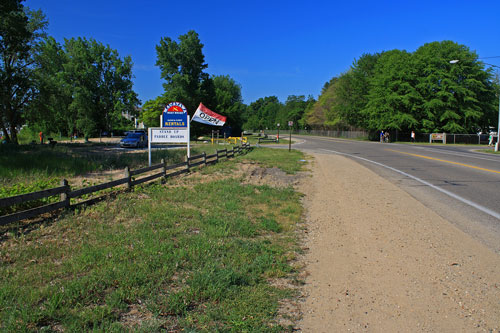 Look for our sign at the entrance to the Holland State Park.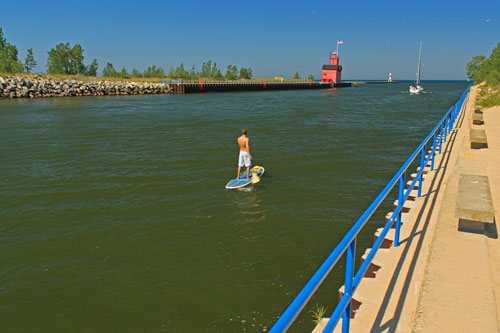 Stand up paddle boarding through the Holland harbor.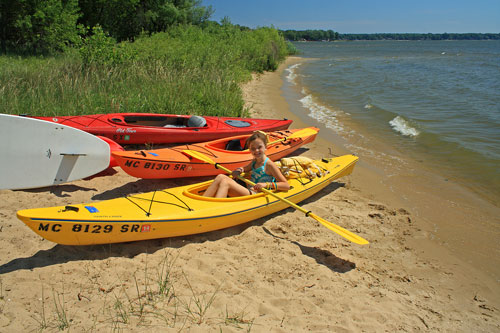 Getting ready to rent a kayak.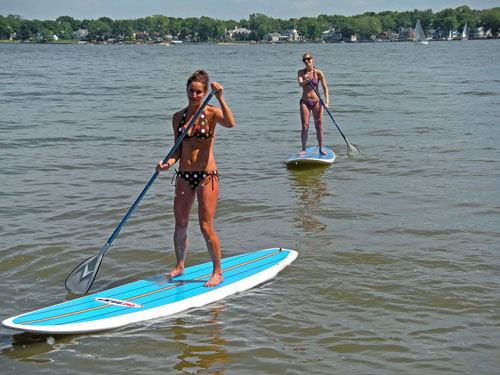 Returning on the SUPs.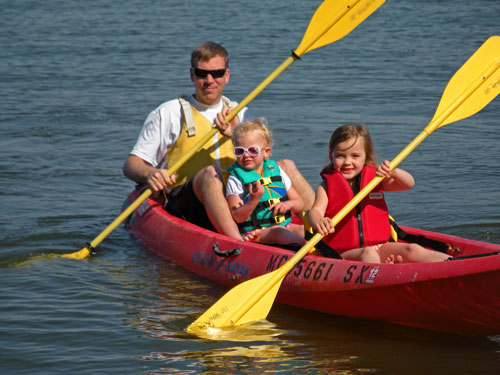 Taking the family out on a tandem kayak.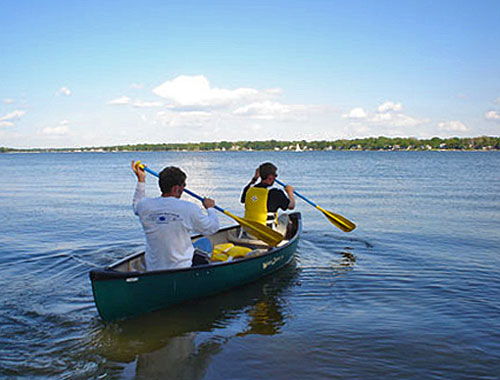 Canoe rentals.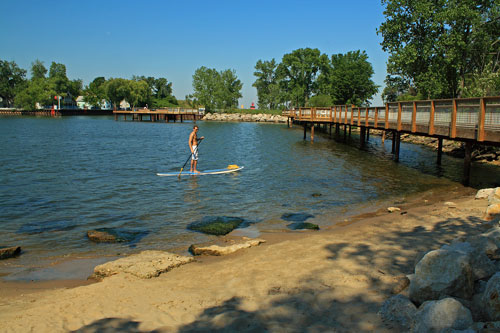 Paddle boarding along the Holland boardwalk.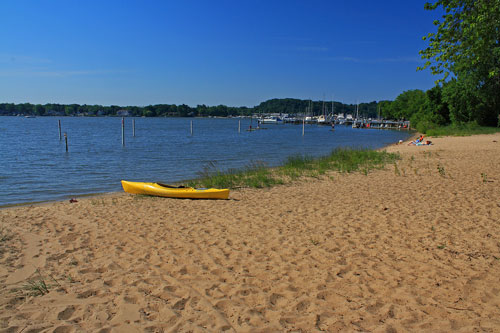 The Holland State Park Lake Macatawa Beach by Mac Boat House.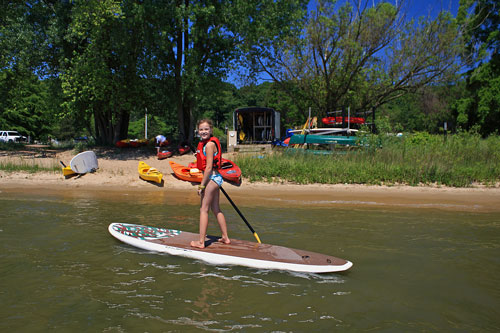 Paddle boards for all ages.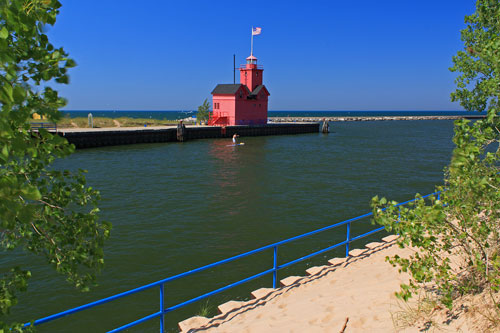 Big Red Lighthouse Holland, Michigan.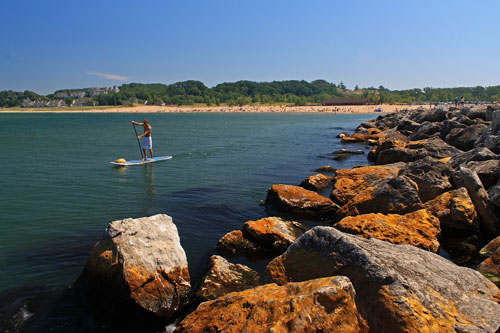 Paddling along the beach at Holland State Park.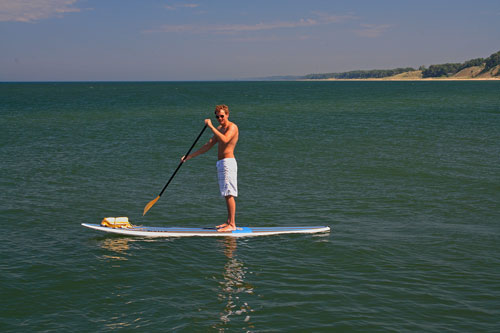 A flat day on Lake Michigan.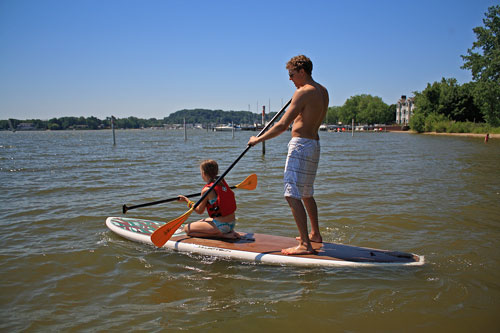 Learning stand up paddle boarding.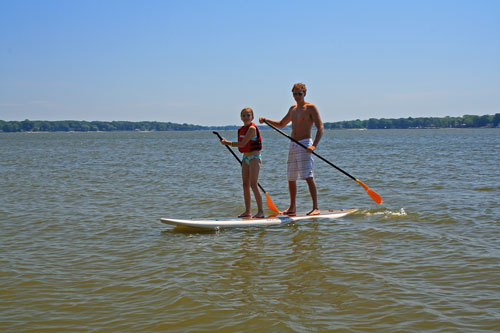 Stable enough for two.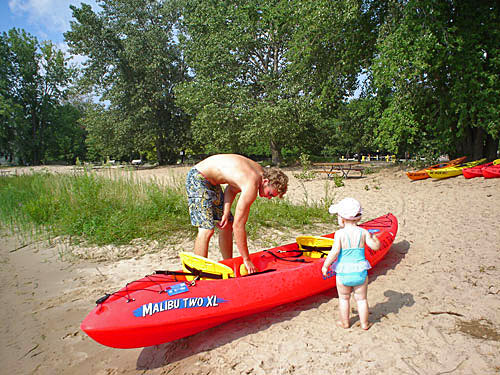 Checking out the tandem kayak,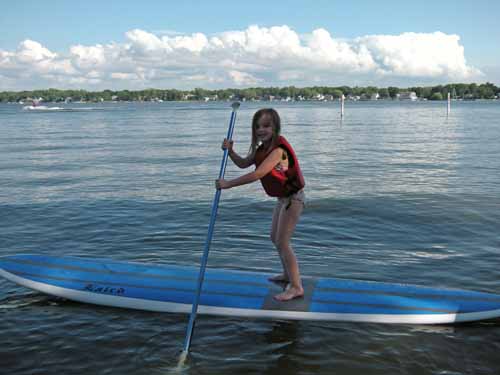 SUP is easy.
The beach at Holland State Park is one of the most popular on this side of the State.